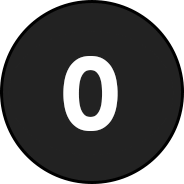 08 APRIL 2021 | 10AM SHARP
Ni2 GROUND ZERO KICKOFF
CALL FOR PARTNERSHIPS
For universities, corporates and LGUs
interested in being an Ni2 Partner
Full video of 08 April Kickoff
29 APRIL 2021 | 10AM-12NN
Ni2 SPECIAL INFO SESSION
FOR PARTNER UNIVERSITIES
For colleges and universities
interested in being an Ni2 partner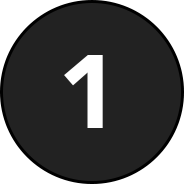 Each organization receives dedicated Ni2 portal
for their community (workforce, students, alums, etc)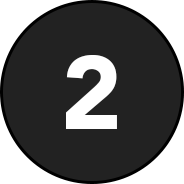 Ni2 NATIONAL LAUNCH
100-DAY ACCELERATOR
Day 1 begins on our road to
100,000 Filipino Innovators by 2023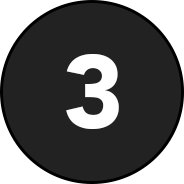 Ni2 REPORT CARD
PH INNOVATION INDEX
100-Day Performance Reports
# Enrolled
# Completed
# Credentialed
# Projects
# Launched
# Revenue Impact
# Market Impact
# Jobs & Careers Impact
# Capital Deployed
# Universities + Leaderboard
# Corporates + Leaderboard
# LGUs + Leaderboard
# Case Studies + Innovator Models
# Ni2 Story World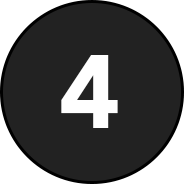 100,000 FILIPINO INNOVATORS
SOLVING OUR MOST PRESSING
SOCIAL & BUSINESS CHALLENGES
100 University, Corporate, LGU Partners
x 1,000 Ni2 Participants per Partner
Ni2's INNOVATOR SPIRIT

I CARE
I CAN
I WILL
NOTHING WILL STOP ME

Because I've found my answer to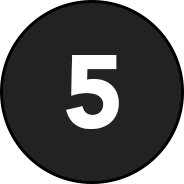 A FILIPINO UNICORN
FOR UNICORNS
A scalable model for any country to empower
ordinary citizens to birth market solutions
that impact humanity and make the world
a more just and better place for all.
#FutureOfWork
#FutureOfLearning
#FutureOfImpact
A song, a campaign, a movement
that celebrates the spirit of the Filipino
– and the Innovator Spirit in the Filipino.
Iba ang tatag. Iba dumiskarte.
Iba mag-alaga. Iba ka talaga, Pinoy.

Created by our friends in Condura
and Concepcion Industrial Corporation.